EnCor Asset Management
Portfolio allocation. Risk management. Fair play.
When we left Raiffeisenbank, our friends began to approach us for advice on how to best invest their money. We discovered that their banks or "advisors" just wanted to feather their nests at the expense of our friends' investment returns. We knew, however, that there are fair investment products available, they were just not offered by anyone. That's how the Encor Wealth idea came to life.
Together with Mark, we developed a mathematical model that allocates client's money to different asset classes. For each asset class, we select the best products in the market, monitor the risks, and flush out hidden fees. Along with our clients, we plan their financial future and adjust their investment portfolios. Sometimes we talk about their own business strategies or a future exit. When we solve all these questions, we play golf or go to the theatre together. We are committed by this trust.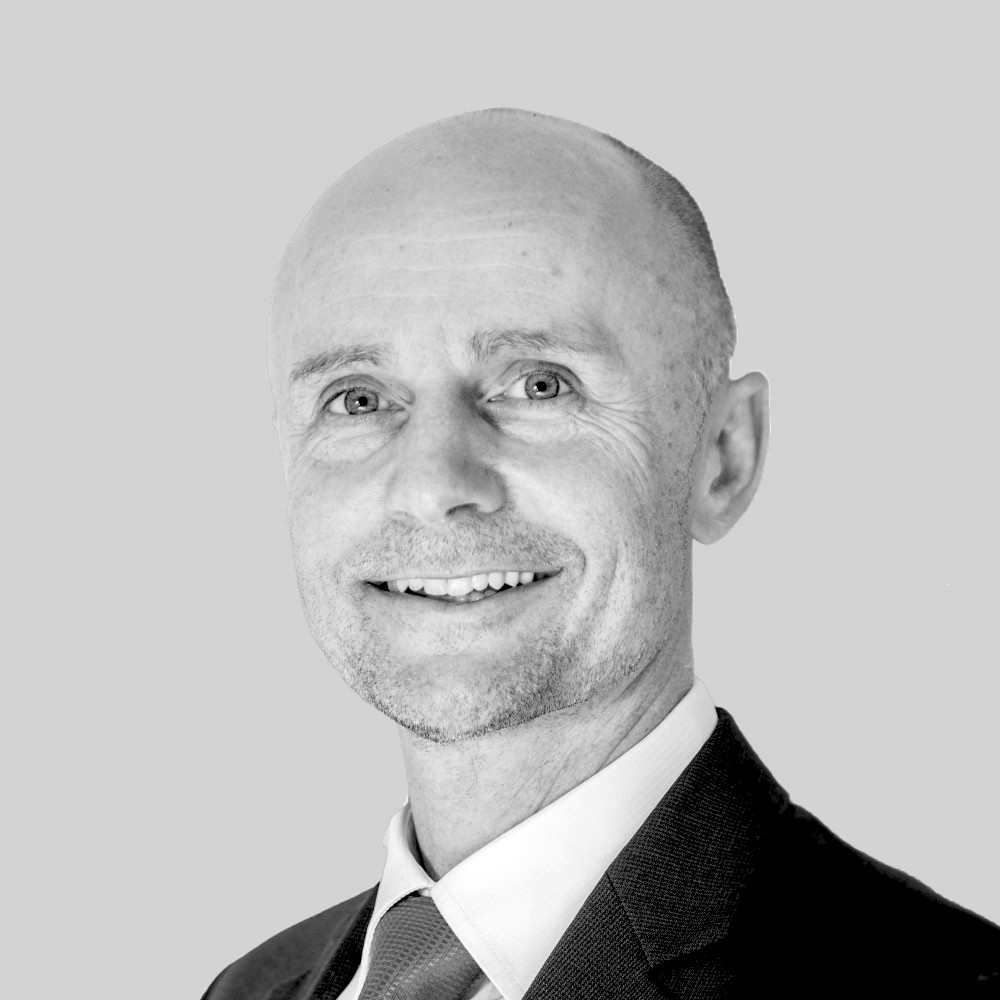 Jan Kubín
Partner
Manager and innovator with energy and optimism.
After six years at McKinsey & Company, where he worked for global financial institutions in Europe, North America and the Middle East, he moved to Raiffeisenbank for 11 years, where he gradually became CFO, COO and Director of Digital Banking and Innovation for Central and Eastern Europe. Between years 2007-09 managed the fusion of eBanka with Raiffeisenbank.
Versatile athlete, amateur golfer and hockey player, former European kickboxing and taekwon-do champion.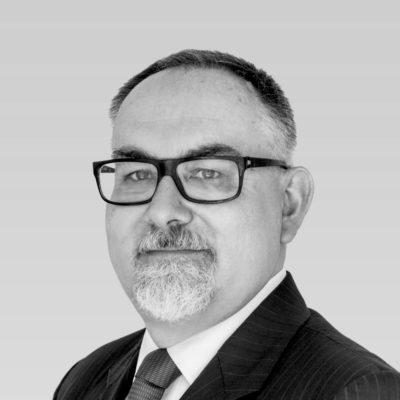 Lubor Žalman
Partner
A visionary and a highly qualified banker with a mathematics background.
Over 25 years of experience in financial services. In 2004-2014 CEO of Raiffeisenbank in the Czech Republic, which he transformed from a fringe player into a top-five Czech bank.
Hard-core fan of soccer team Banik Ostrava, likes sci-fi literature and rock music.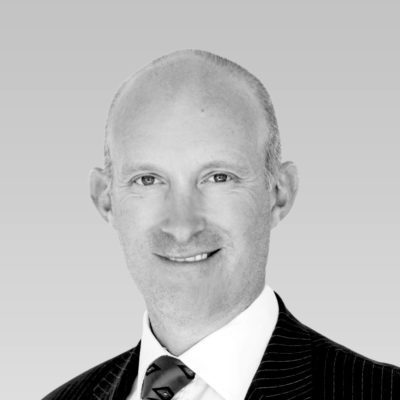 Mark Robinson
Head of Asset Management
Highly experienced portfolio manager and cross asset/equity strategist with an award-winning track record  through the Great Financial Crisis period 2007-2009.
Over 20 years of combined buy-side and sell-side Equities and Cross Asset investment experience. His principal experience is in Emerging European equities between 1999 and 2014, with Fund Manager JP Morgan Asset Management  (responsible for over USD 2bn AUM)  and investment Banks UniCredit CA IB and Wood&Co. Prior to that, he managed Asian Equities at Fleming Asset Management.
Mark developed and keeps working on the quantitative model that provides signals for EnCor portfolio re-allocation recommendations.
We provide complex asset management services to protect hard-earned money of our clients from inflation and other market risks, to manage and grow their assets in a professional manner, and to help them fulfil their goals and dreams. Our services include:
► Long-term financial planning
► Investment strategy and asset allocation
► Design and management of investment portfolio
► Free capital allocation
► Strategic investments' analysis
► Access to top-tier investment products

Holistic view
We take all your assets into consideration to properly manage your portfolio risks and returns.

Fee reduction
Aligned incentives, transparent pricing and a sharp focus on fees increase your net returns.

Tailored solutions
Listening to your individual situation before designing a tailor‑made recommendation.

High performance
Multi-asset investment strategies building on our strong track record and a proprietary analytical model.